Who is uk.Launchx431pro.com?
UK.Launchx431pro.com is a online shop From <Shenzhen Zhanhongye Electronic Technology Co., Ltd.>, who is the Offical Launch authorized Distributor. We provide customers with the latest Launch diagnostic tools: Launch Professional Diagnostics, (Launch X431 V, Launch X-431 V+, and X431 Pro Mini); Heavy Duty Diagnostics, (Launch X431 V+ HD3, Launch X431 HD3); Launch Creader Series, (X431 Creader VII+, Launch Creader CRP909X, CReader CRP123X, Launch CRP Touch Pro, Launch CRP129X, etc.).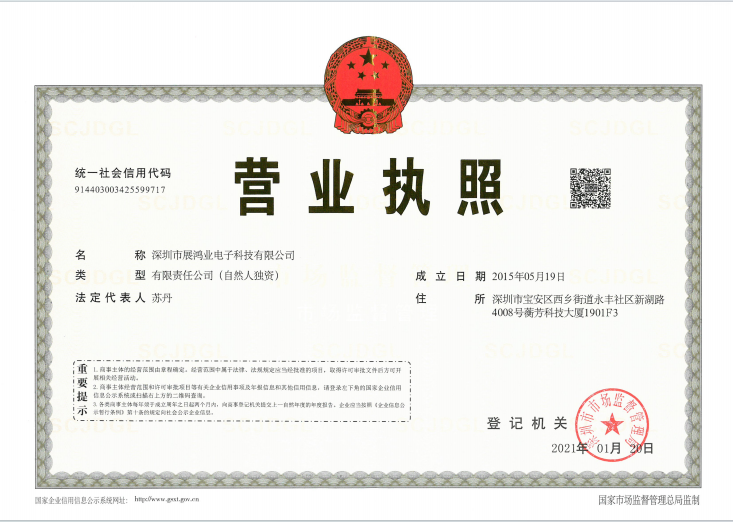 Who is LAUNCH?
Launch Tech Co., Ltd, one of the leading enterprise in automotive after-market industry, was founded in 1992.
LAUNCH persists in technological innovation and independent R&D. For now, it has the world's largest and most skilled R&D team in this industry.LAUNCH initially put forward the concept of automotive aftermarket in 1994. With advanced auto diagnostic technology, LAUNCH has developed several production lines of auto diagnosis, test and maintenance, and lifter, etc., which are providing series of professional tools for auto maintenance industry.

What uk.Launchx431pro.com do?
We strive to grow our trading solutions of professional diagnostic tools, workshop equipments and car tools in automotive industry. We are committed on our customers demand to ensure high quality standard and cost effective solutions for customer's and clients.


Our Priority
UK.Launchx431pro.com, with its professional pre-sales/post-sales service and technical support has gained confidence of customers all around the globe, enhancing their workshop capabilities. We believe in customer satisfaction and it has always been our priority.


Phone: (+86) 18028700839

WhatsApp: +86 18028700839

Email: uksupport@launchx431pro.com

Company: Shenzhen Zhanhongye Electronic Technology Co., Ltd.